Visions for Change: Should public health be integrated into climate policy?
17feb4:00 pm5:15 amVisions for Change: Should public health be integrated into climate policy?This event will address public health's role in climate change action and policy development at COP26.4:00 pm - 5:15 am OrganiserSocial Responsibility & Sustainability, UoEEvent TypeWebinar & Talks
Event Details

Event Description:

Climate change is no longer an abstract scenario taking place in the distant future, it is here and now. Wide ranging impacts of the climate crisis continue to threaten both planetary and public health; to curb these threats, global policy action will play an essential role. With the Climate Change Conference of Parties (COP26) on the horizon, mobilizing partnerships, mitigation and adaptation activities are crucial if we hope to stay on track in tackling the escalating climate emergency. Will identifying co-benefits between safeguarding public health and decarbonisation be an essential element in making real progress against global agreements?

This event is open to University of Edinburgh students and staff, interested members of the community and friends of the University.

Connect With Us:

Something you want to know more about? Post your questions on social media using this hashtag #VisionsForChange and tag us on Twitter, Facebook, and Instagram. This event will be recorded and shared on social media afterwards.

Speakers:

Dr Poonam Malik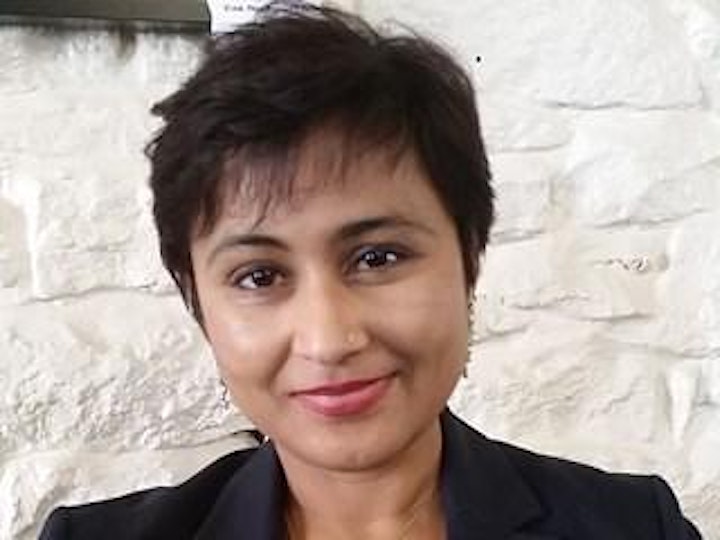 Dr Poonam Malik is an entrepreneurial business strategy leader and research management professional with extensive experience of working in governance, innovation, enterprise, healthcare, industry and academic business sectors globally. With a STEM background, Dr Malik bring expertise in growth of life sciences, health, digital and Technology sector businesses and is an investor in Innovation. She has an interest in entrepreneurship, global partnerships, skills and economic development with leadership roles across public, private, higher education and social enterprise sectors. As Board Member of Scottish Enterprise and Skills Development Scotland- Scotland's national economic and skills Development Agencies, with responsibility for £340 million and £220 million annual budgets, Dr Malik is focused on stimulating business growth and nurturing innovation with university links and digital technology development in the Scottish economy. She is a Non-Executive Director (NED) /Trustee for Firstport for Scotland for Social Entrepreneurs Group, Scotland's National Start-up Social Enterprise Development Agency- thus engaging with over 1100 Start-ups, supported by Scottish Government. Dr Malik is also a Governor & Board Member of University Court for University of the Highlands & Islands (UHI), and have held Academic Faculty positions at the Universities of Edinburgh, Glasgow and Cumbria/Lancaster. An active member of Investing Women Angels Scotland, Scotland's only all Women Angel Investor Community- Poonam supports women entrepreneurs and startup company founders with investment, mentoring, coaching advisory and training.
An elected FELLOW of the Royal Society of Biology (FRSB) Dr Malik received an MBA in Strategy and Leadership from University of Edinburgh Business School and a PhD in Biomedical Sciences from University of Glasgow, UK and a Postgraduate Master's (MSc) degree in Biotechnology from India.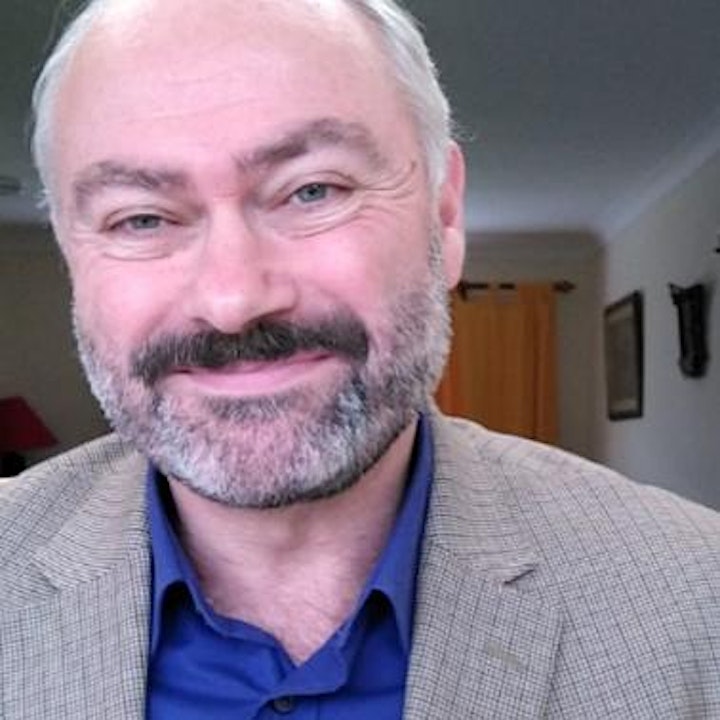 more
Time

(Wednesday) 4:00 pm - 5:15 am